Access to 250+ Videos (Earth Level),

All the Kendo Instructional Videos 

($915.90 Worth) 




Instructions (What and How to Study)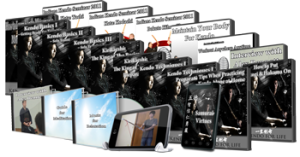 "Water Level Membership"
Now You Know What and How to Study
Along With
Instructional Videos
This is an amazing option for you if you really want to learn kendo
Many people want to learn kendo but there is not even one single dojo in their city to learn kendo. And that is why I made the Kendo Instructional Videos but they do not have an instructions on what and how to study kendo. So…
Get Instructions on what and how to study kendo
With this Water Level Membership, you will not only get…
250+ Videos from Earth Level
More than US$915 worth Kendo Learning Products
but also
Instructions on What and How to Study
If you do not know where to begin and what to learn next, then you cannot really benefit from the videos. And also you will constantly get advice on how you should be learning kendo.
I will assist you so you will be able to learn kendo correctly.
Only For Serious People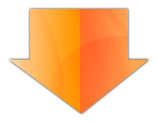 And please check your e-mail in-box for your login information.