Currently unavailable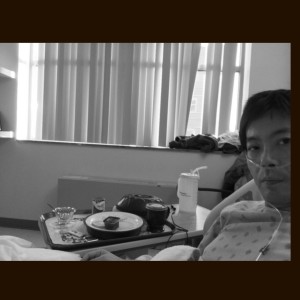 My asthma attacked last night. For the last few years it attacked me around Christmas Day so I thought I was ok for the last one.
The asthma was waiting for me off guard. It was one of the most severe attacks for the last 5, 6 years.
I'll keep updating when I get better and have access to my computer.
Sorry for the inconvenience.