Thank you very much for your support!
I really appreciate your support. Now here's what happens next.
1. Verify the Confirmation Email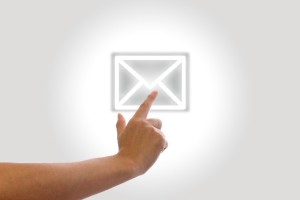 You should be receiving a confirmation email from me. So please open the email and verify that you are okay with receiving emails from me by clicking a confirmation link.
This is very important because I will contact you when your T-shirt is ready to be shipped. If you don't verify, you cannot hear from me.
So please do this first.
2. The Process of Getting Your T-Shirt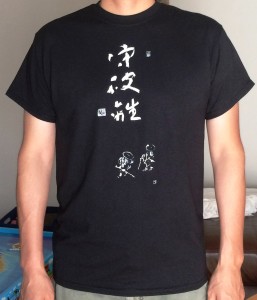 1. And then once the application period is finished, I am going to order the fund-raising T-shirts.
2. From there I will start shipping your T-shirt.
So it will take a while. Please bear with me. I am doing all this by myself so it will take a time.
Once again I would like to say, thank you very very much for your support!