Thank you very much for your support!
I really appreciate your donation! Now here's what happens next.
1. Verify the Confirmation Email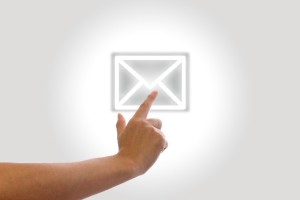 You should be receiving a confirmation email from me. So please open the email and verify that you are okay with receiving emails from me by clicking a confirmation link.
This is very important because I will contact you when your T-shirt is ready to be shipped. If you don't verify, you cannot hear from me.
So please do this first.
2. Seminar Video will be Yours
This is because you wanted to help us and the kendo community to keep the legacy live.
I'm planning to videotape all the teachings he will give us when he comes to Indiana. So I will make sure to email you when the video is available for you to download.
One of my students is a professional video camera person so he is going to let us use his professional video camera. So this should be awesome!
When the video is ready I will let you know. So please make sure to verify the confirmation email mentioned above.
Once again I would like to say, thank you very very much for your support!