Become a Supporter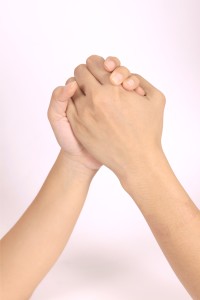 If you purely like the work KFL has been providing, you can support it as a patron. A patron is a financial supporter of a creator of their choice.
The creator, me, Hiro Imafuji, is not trying to make a fortune out of sharing my knowledge of kendo with you. Like everyone in the world, I do want to live out of doing what I love, which in my case, kendo.
As you you know, it consumes money and time to create contents for you.
It is a simple formula
More time I have for kendo, more contents for you to enjoy and learn.
Selling the kendo related videos is a part of financial aid for me to put up such contents as videos and articles for you. However, more "sales" I try to make to support my own work for people like you who want to learn, the more people I lose because it is too much for them. Irony, huh?
Of course, you will get special contents as a patron. So if you simply love what I do and want to support me financially, please consider to become a patron.